About Us
B&A Hydraulics have been established since 1996 with its dedicated team selling and hiring a wide range of quality products to the production and service sectors of the oil and gas Industries in the North East of Scotland, UK and Worldwide.
We have built up a reputation as a supplier of high quality products with leading manufacturers of high pressure hydraulics, such as: Powerteam, Jag &Tangye.
In the workshop B&A Hydraulics carry out servicing, testing and repairs to the manufacturers approved standard.
B&A Hydraulics supply and hire their own brand of Titon Subsea Bolt Tensioners along with the ancillary equipment to operate these. With our extensive knowledge within the industry B&A Hydraulics have recently extended their products and services to include the manufacturing of specialised cylinders, as well as the supply of high pressure valves and fittings both standard and specialised.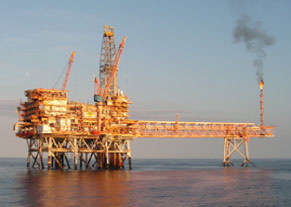 The large and varied hire department consists of: Hydraulic Cylinders: General Purpose, Low Height, Hollow and Pull Cylinders, Hydraulic Pumps: Hand Pumps, Multi Fluid Pumps & Air Driven Pumps Wire Rope Cutters, Nut Splitters, Hydraulic Flange Spreaders and Torque Wrenches. System Components such as Gauges, Hoses, Manifolds and Valves. All available at competitive prices which can either be collected or delivered straight to your door.
In order to maintain its high standard of service to clients, B&A are ISO9001 Accredited as well as being active members of FPAL.